Meet Darla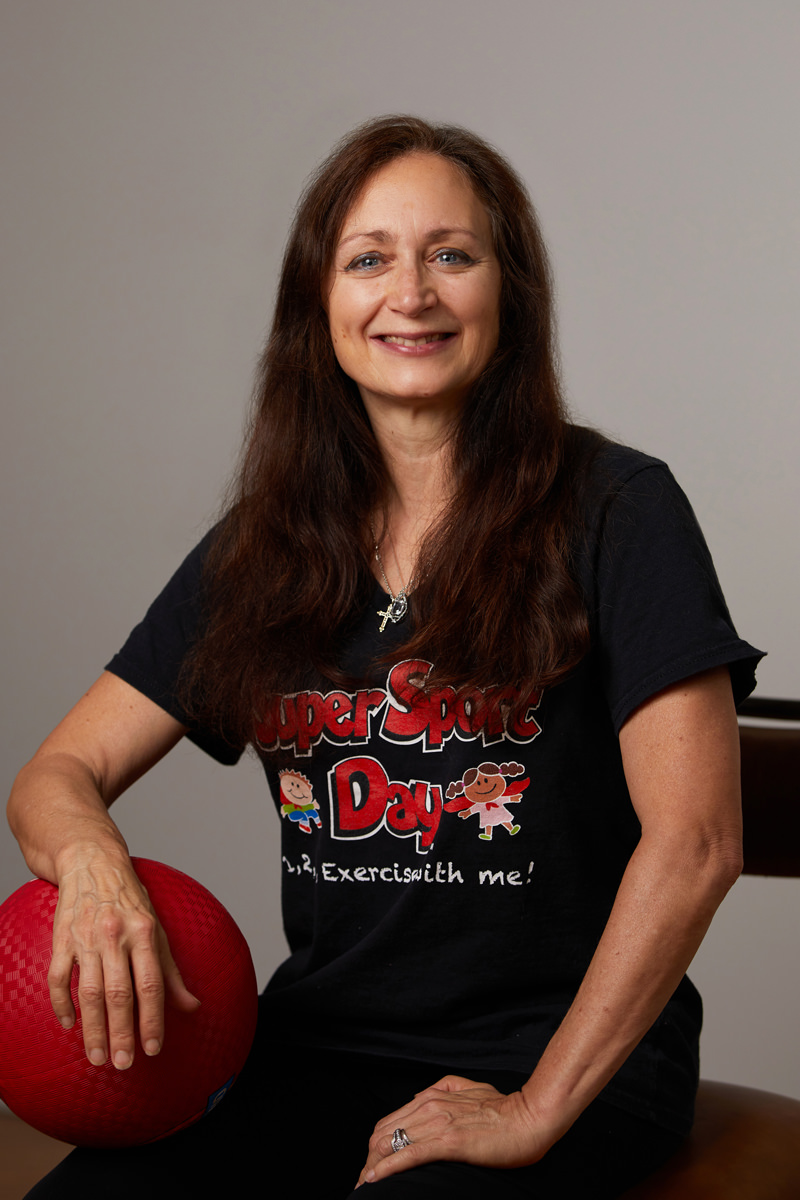 I am a certified personal trainer and health coach living and working in Eastern Pennsylvania. I have had hands-on learning in a lifestyle of health and fitness since 1983.
Envy or admiration or both is what first inspired me in this direction. In my senior year of high school, I overheard two popular girls talking about changes in diet and exercise the one gal had made. After telling her friend about eating more fruits and salads, she showed her standing side leg lifts. I was intrigued, and decided I was going to do that, too!
At the age of 19 I decided to make a positive change in my life, and I moved from New Jersey to Nebraska to stay with relatives. I was determined to better myself, and one of the first things I discovered was "Morning Stretch" with Joanie Greggins. It became my morning cardio and strength routine, and I began trying my hand at leading my own group exercise.
When I returned to the east two years later, I married, and while raising four boys I continued my "unofficial" class offerings. I always had an unquenchable desire to learn and utilize good information for health and fitness and to be able to share that with others, so I studied for my certifications. One of my first "official" classes was for kids, and I was also invited to teach aerobics at my son's school. Working with the second graders made me aware of how important it is to introduce basic nutrition and fitness knowledge at a young age.
Now that my four children are healthy adults, I have an even greater desire to share what I have learned over the years to help others, especially childcare facilities, in their efforts to foster active, healthy children.
Certifications
ACE Youth Fitness Specialist
ACE Certified Health Coach
AFAA/NASM Certified Personal Trainer
A Lifestyle Educator for FirstLine Therapy Program